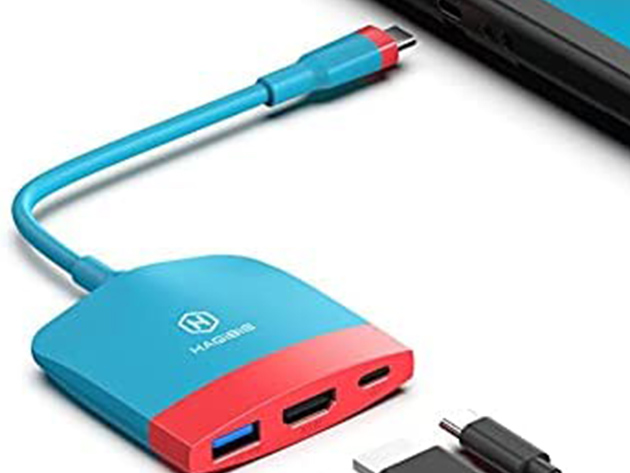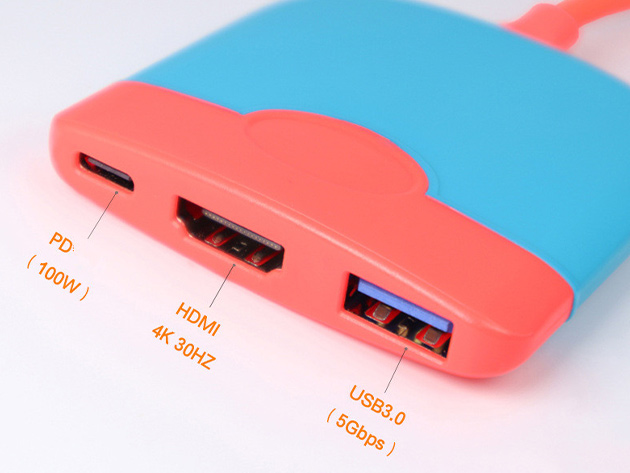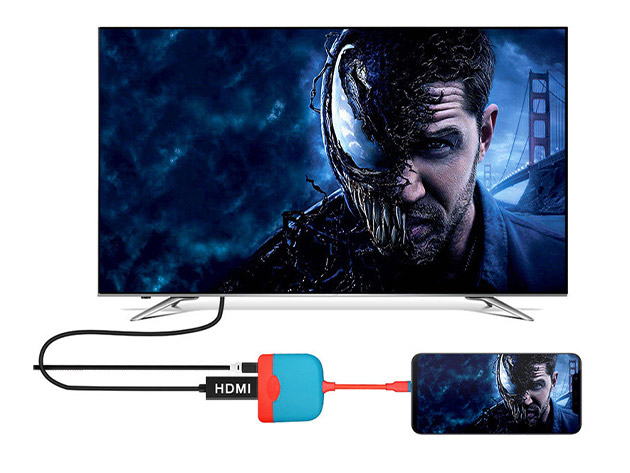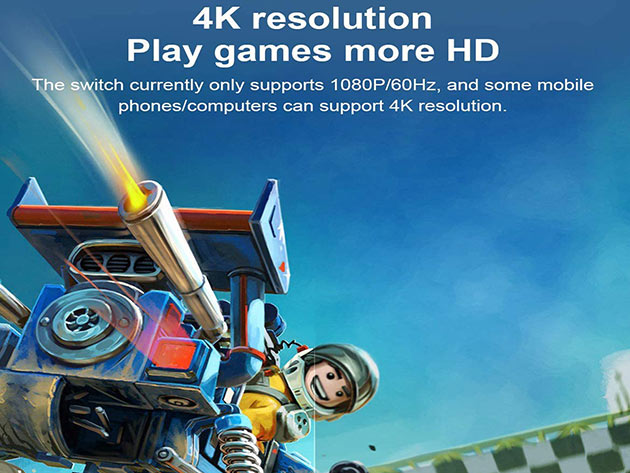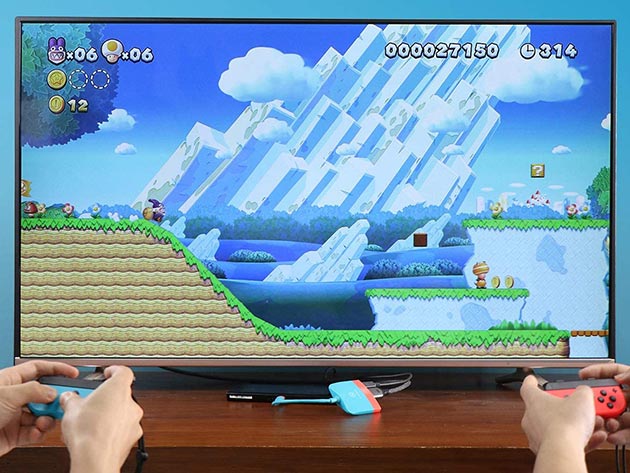 3-in-1 Nintendo Switch Docking Station
by Hongkong UGR
This Lightweight, Multi-Port Docking Station is Your Ultimate Partner to Access Your Favorite Games
Terms
This item is excluded from coupons.
All reviews are from verified purchasers collected after purchase.
This doesn't work. I tried everything and could not get this to work. Also, it has a very cheap, plastic quality.
Sep 10, 2023
Easy to set up. Quick shipment (or quicker than expected.) Everything just works. I mainly use it for my Switch but my smartphone can hook up to it too (which is nice.) Great product. I love everything about it!
Jul 16, 2023
Love the compactness of this and can take it wherever I go throughout the house, in the car or wherever I may be. It fits nicely into my original Nintendo Switch case as well. I am ok with it the size that it is, but it would also be nice I think to have the cable just a little longer, depending on what you are attaching it too. Works well and no issues.
Mar 15, 2023
Super easy to use and so much easier than bringing the standard dock! Brought it with on a trip with me and it fit great in my backpack.
Jan 12, 2023
Exactly what I was looking for at the time. It helped me to use my AR glasses with my switch, which wasn't possible without extra equipment. Plus, having a low profile, easily transportable dock to take on trips means that my gaming can continue even when I'm away from home.
Jan 5, 2023
Works as advertised. The dongle fits well in my carrying case. I wish it included a small power adapter, but I'm pleased overall.
Jan 2, 2023