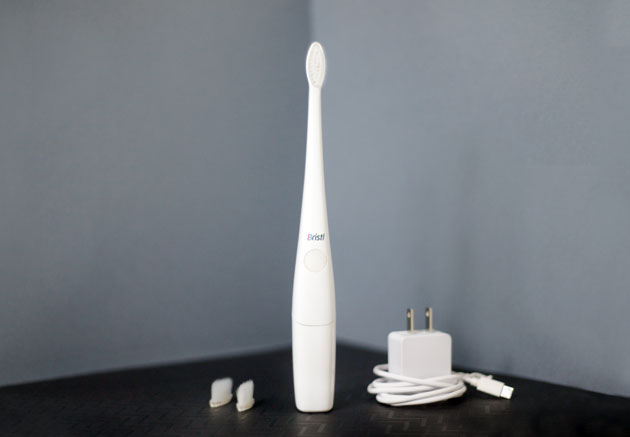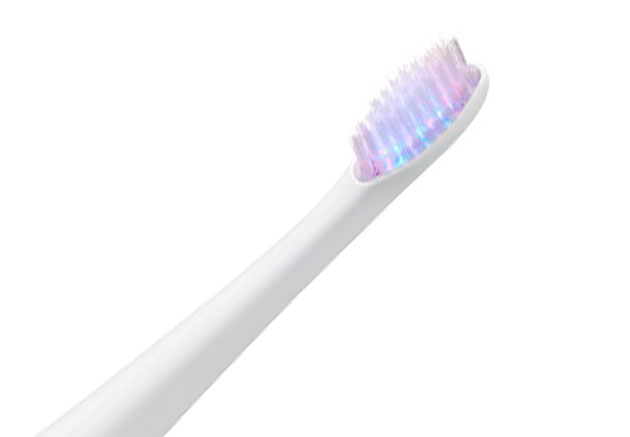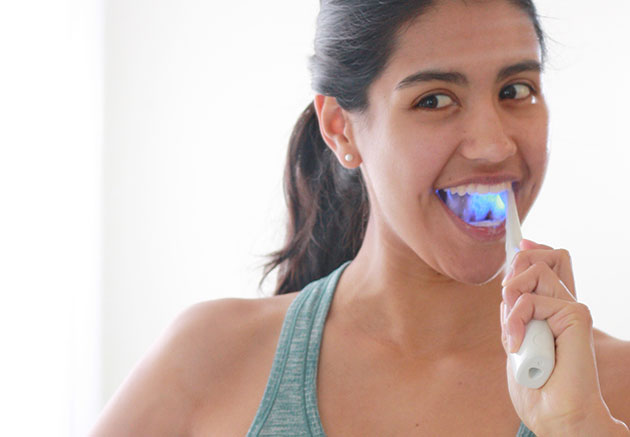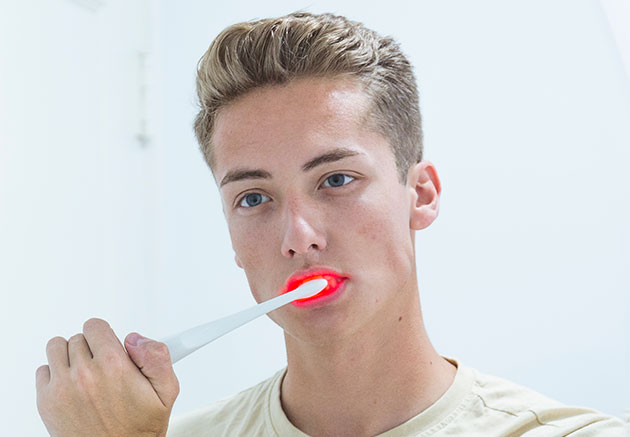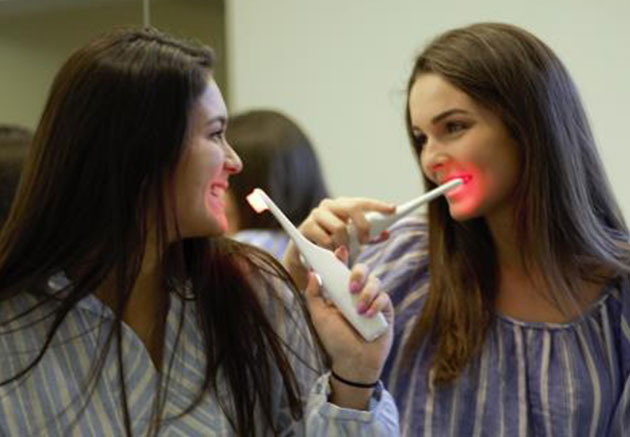 Bristl Phototherapy Electric Toothbrush
by Bristl Science
Go Beyond Just Cleaning — This Brush Improves Overall Gum Health & Removes Plaque
All reviews are from verified purchasers collected after purchase.
Does what it's suppose to do! Still use it since buying it last year!
Dec 13, 2019
I really liked this product when I first received it. In 3 days my gums stopped bleeding and were feeling a lot healthier. Haven't noticed my teeth get whiter but I suppose that takes time. However about 2 weeks after I began using it, the lights became much dimmer and then stopped working completely. Now they come on sometimes and not others. I've tried charging it but no change there. Still waiting for the manufacturer to respond regarding the 90 day guarantee.
Nov 12, 2018