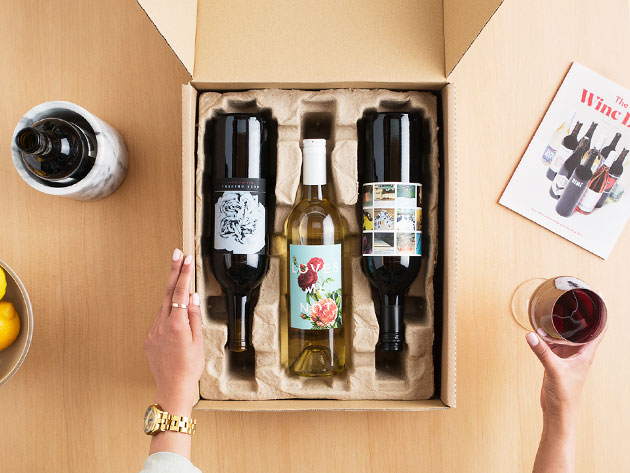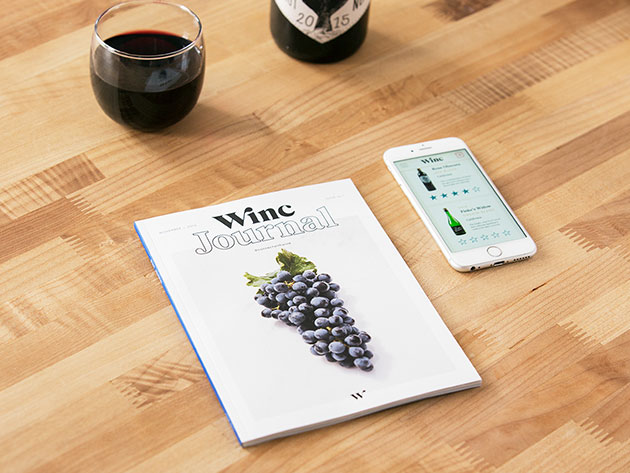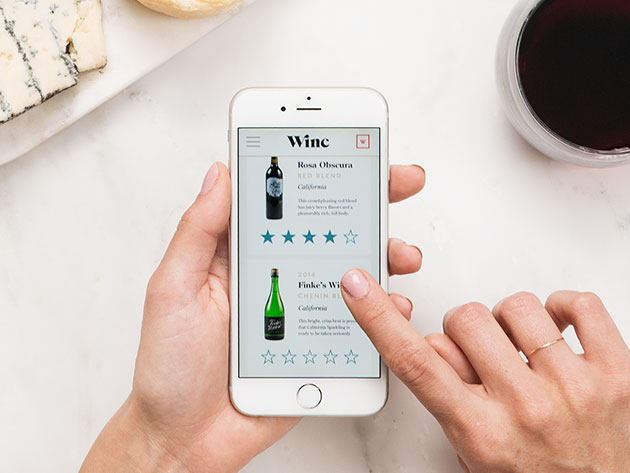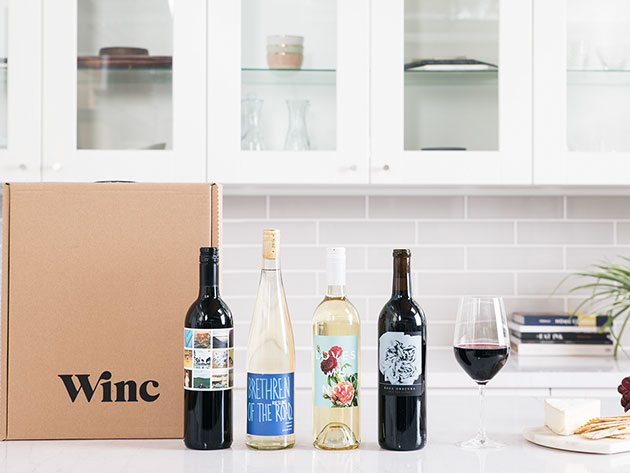 Winc Wine Delivery: 4 Bottles
by Winc
Make Your Wine the Hit of the Party for Less Than $7 a Bottle
Terms
All sales final
Valid for new Winc members only.
Redemption required post-purchase on Winc 's website; instructions will be provided at checkout
All purchasers must be at least 21 years of age. Proof-of-age may be requested at any time. Someone 21 years or older must be available to sign for delivery.
Offer only available in the United States.
This offer cannot be combined with any other offer. Currently unable to ship to P.O. mailboxes or to the following states: Alabama, Alaska, Arkansas, Delaware, Hawaii, Kentucky, Michigan, Mississippi, Oklahoma, Rhode Island, South Dakota, and Utah. Offer is non-transferrable and only available to the users that qualify. Does not apply to gift orders. Packages returned to Winc as undeliverable will be subject to a re-stocking fee.
After receiving your first bottles, you can continue to receive hand-selected wines every month, cancel your membership, or skip a month at any time
You will incur additional charges for tax post-purchase when you redeem your product
Note: Upon purchase, customers will receive a digital voucher code for their 4 bottles of Winc wine. This code MUST be redeemed on Winc's website in order for their wine to ship.
All reviews are from verified purchasers collected after purchase.
Amazing deal and all tasted wonderful! I'm still learning about my likes and preferences in taste but these were a great way to start.
Feb 18, 2023
I was disappointed when - after I had paid for wine I saw notice that they only ship to certain states. I planned on sending wine as a gift to ALabama, but this was a state they do not ship to. I immediatly contacted the company and was told they do not do refunds. So, then I paid the $13 shipping charge in addition to the $26 I had already paid. I received the wine within 2 weeks, it was well packaged and appears fine.
Dec 11, 2020
The wine came in a nice package. I am saving the package and it makes good gift during Christmas time. The wine is rather good, considering the price I paid. No way that I can get it in supermarket or a wine store.
Oct 25, 2020
I didn't realize this was a wine club when I purchased it. I received my wines, which were ok, I let them choose mine for me after taking the quiz. They did cancel my subscription very quickly when I requested it.
Oct 16, 2020
I like sweet, fruity wines. It was a good sample to choose from. Getting ready for the holidays and trying out various wines to serve a broad range of company and Winc provides various wines to choose from.
Oct 15, 2020
Secure, sturdy packaging. Always nice. Good tasting wines.. Pleased with my selection . Selected 2 reds and 2 whites. Nice starter package.
May 7, 2020