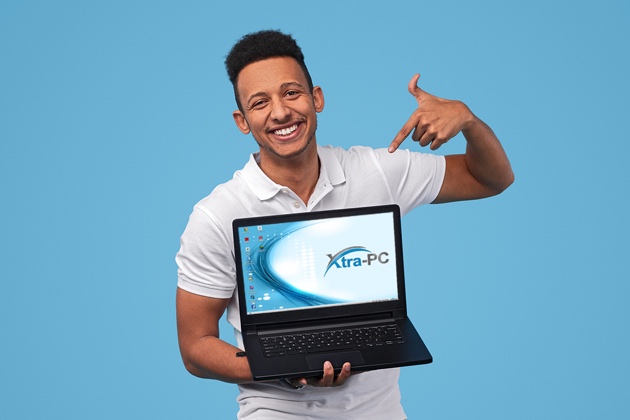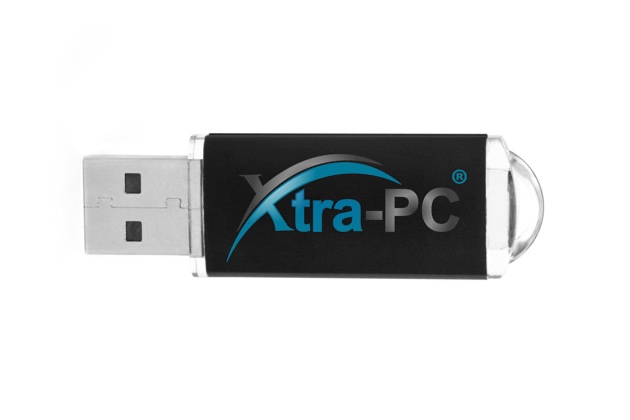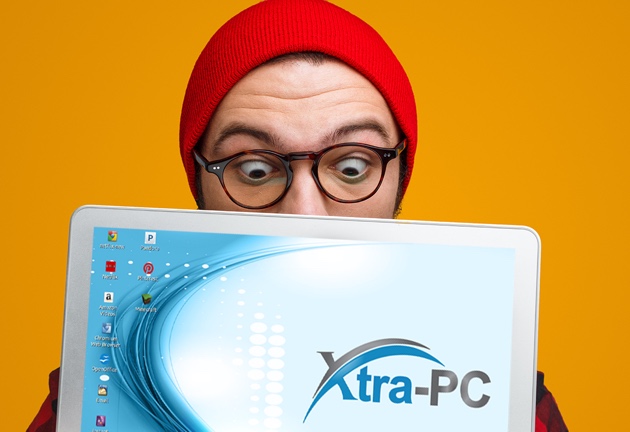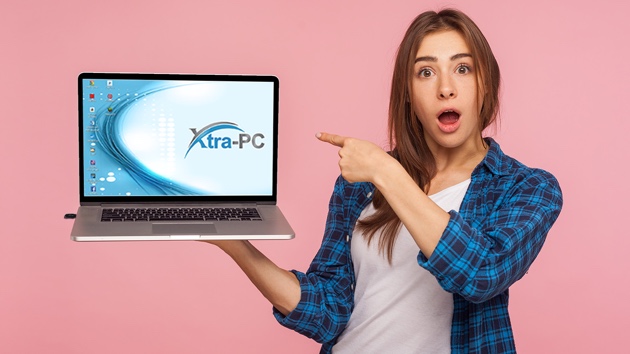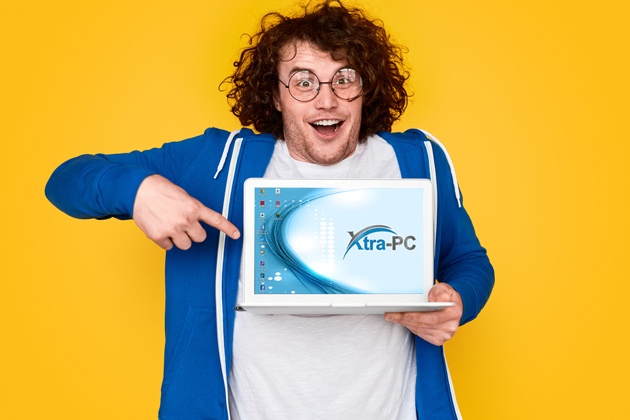 Xtra-PC® - Make Your Old Computer Like New!
by Xtra-PC®
Save your money, don't spend hundreds on a new computer!
Description
Xtra-PC® is a revolutionary USB device that quickly and easily makes your slow or dead computer work like new again.
Xtra-PC® is a simple and affordable way to upgrade to your old, slow or dead PC.
After plugging the Xtra-PC® USB into your computer, the device quickly bypasses your old, clunky Mac or Windows operating system and replaces it with a lightning-fast and easy-to-use system powered by Linux. Just like Windows and Mac, Linux is an operating system. To put it simply, the operating system manages the communication between your software and your hardware.
Within minutes, your computer will run better than the day you bought it.
Lightning Fast Performance in Minutes! Using a slow, clunky computer can drive you crazy! Are you tired of waiting on your computer to perform simple tasks? Do you just want it to work like it used to? You've come to the right place!
With Xtra-PC® you can browse the web, send an email, create documents, listen to music, and watch videos all at lightning-fast speeds.
Xtra-PC® is like adding a turbocharger to your computer.
Easy To Use & Works In Minutes
Upgrading your computer's operating system on your own can be a nightmare. Xtra-PC® takes the guesswork and stress out of upgrading your slow, sluggish computer system. Simply plug Xtra-PC® into your computer and in a few simple steps, your computer will be like new again. The best part is that you will have instant access to all of your files, with no need to re-save or download. It's like getting a brand new computer without spending hundreds of dollars!
Specs
WORKS ON MAC & PC
The device is designed to work on nearly all desktops, laptops and netbooks made 2004 or newer. Whether it's a Mac or PC, if your computer has a USB drive, you can use Xtra-PC®!

KEEP ALL YOUR EXISTING FILES
Eliminate the stress and headache of transferring your files to a new computer. Xtra-PC® does not touch or modify your existing files in any way so there's no need to transfer or store them.

BROKEN HARD DRIVE? NO PROBLEM!
If your hard drive is broken, missing or corrupted you can now use your computer like normal! Xtra-PC® Pro provides all the storage you need for photos, files, music, and movies.


Terms
Returns accepted within 30 days of shipment for orders within the Contiguous US.