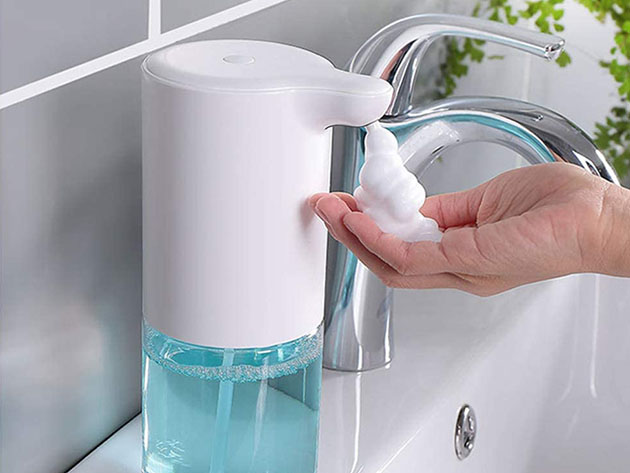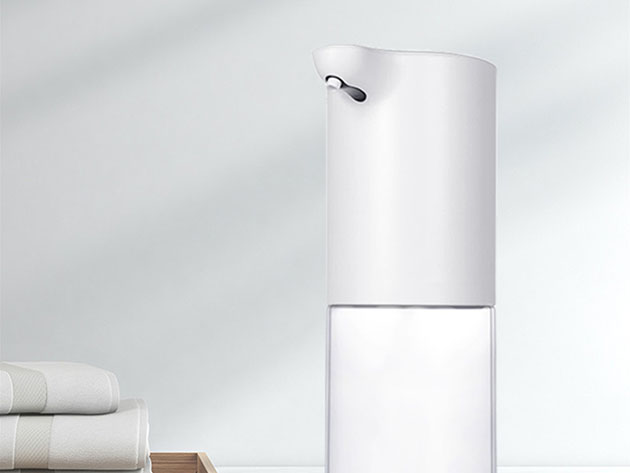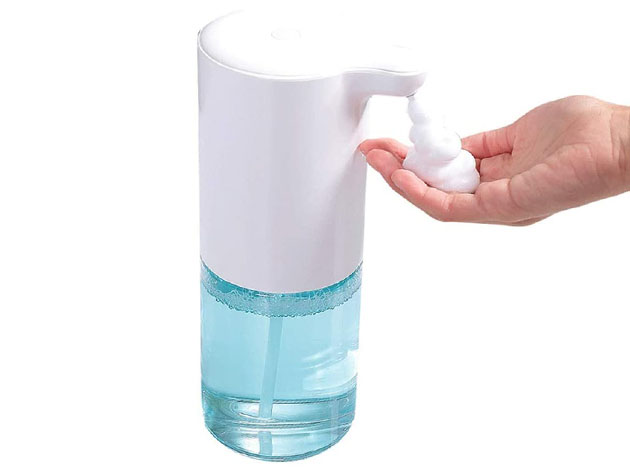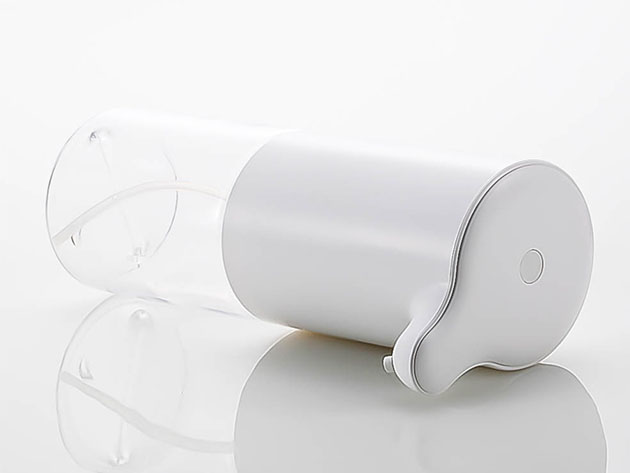 Automatic Hands-Free Foaming Soap Dispenser
by Sophicate
With Infrared Sensor, This Dispenser Automatically Releases Foamed Liquid Soap — No Touch Required
All reviews are from verified purchasers collected after purchase.
Didn't really love it. I probably would not recommend this product . It's easy to operate, but it gets clogged the first time around. Very disappointed ☹️
Nov 20, 2020
After about a month of use all is well. It dries up some at night where i will have to make an extra swipe for soap but it's still working.
Nov 13, 2020
I did not love anything about this product. Soap barely comes out and you cannot change a setting for the soap to dispense longer so more comes out
Nov 10, 2020
Not a bad price for 2 dispensers. I usually have to hold hand under for 2 pumps. One pump is not enough soap in my opinion. The dispenser is white plastic that is not a good look in the kitchen but fine for a basement or bathroom. Happy to be refilling and not wasting so much plastic.
Nov 5, 2020
I love it. Nice foamy soap that looks like whipped cream!! You won't be sorry if you order this item
Nov 5, 2020
it is a nice looking product but doesn't compare as highly as others. There are also restrictions on the type of soap/foam you can use in the product. Special solution that I wouldn't typically use is recommended for use. Product doesn't come out in sufficient enough quantity to do a single pass.
Nov 1, 2020